23/08/2020 at 16:34
#1711
AveMetal
The Society Islands scenery keeps its development to include further improvements. The main focus is to make detailed buildings models of the Tahiti International Airport – NTAA. Here you can see the Fire station that is next to the control tower.
This preview is work in progress so you can expect a better final result, but what is most important is that currently all the workflow is already designed. I am using Blender for the 3D and Substance Painter to bake the procedural PBR textures, because I think these are the programs with which I can get the better results. In addition, it can be exported to the new Flight Simulator 2020.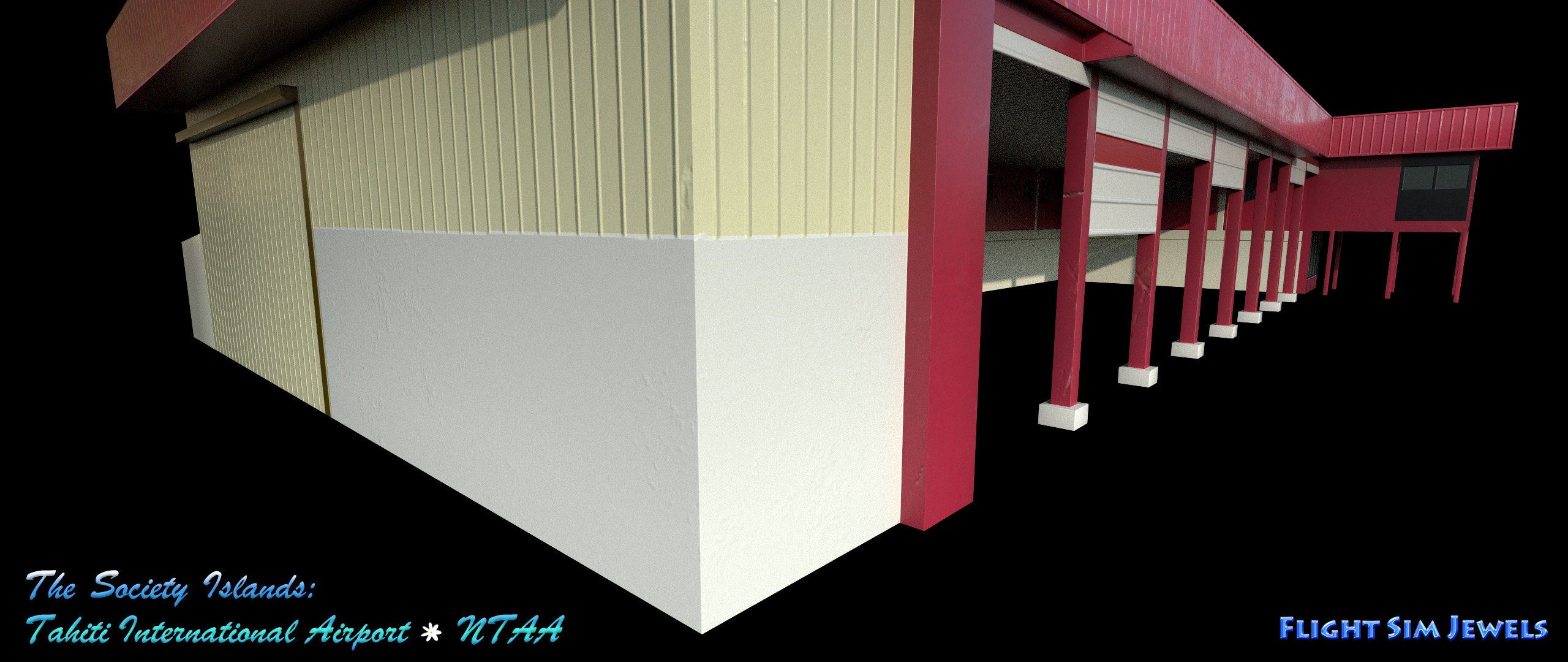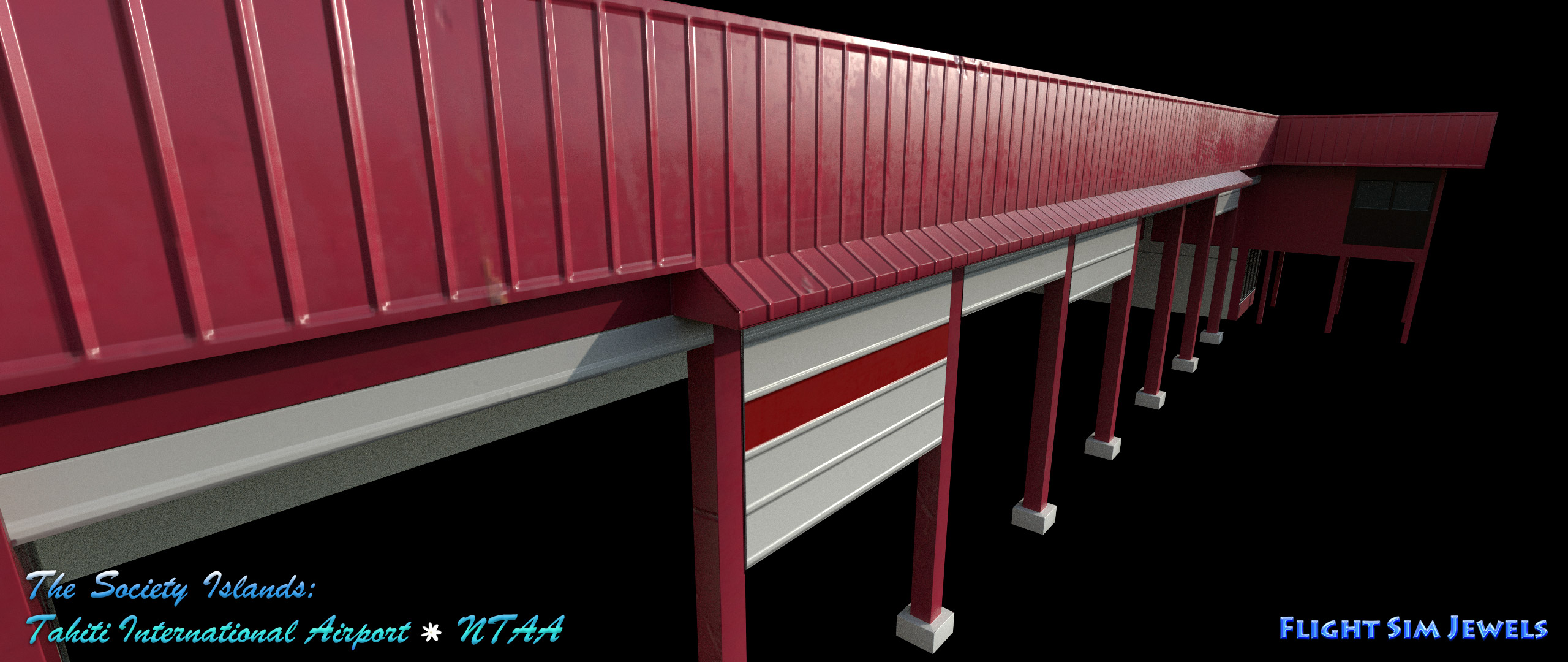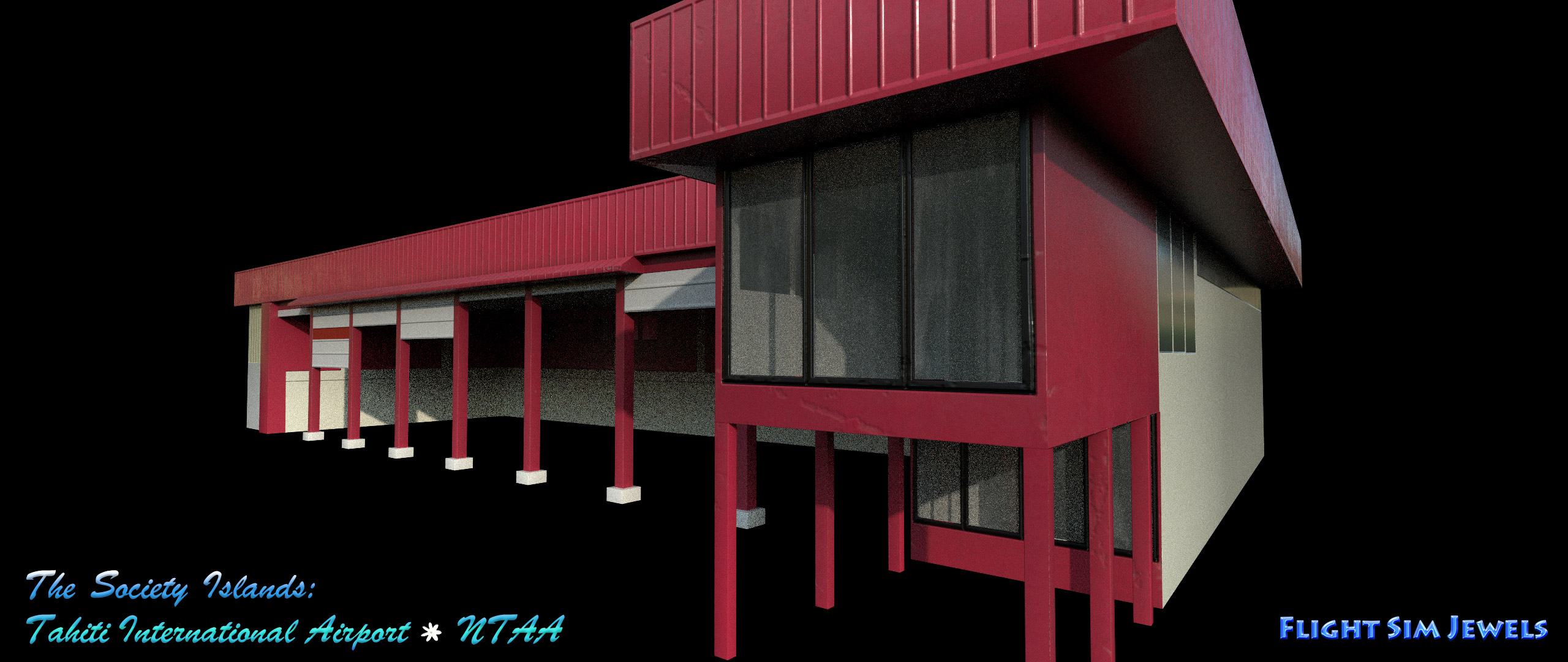 Finally, the forums are open again. It is necessary to sign up in order to post, what can be done quickly through the registry button of the right sidebar.
Cheers!